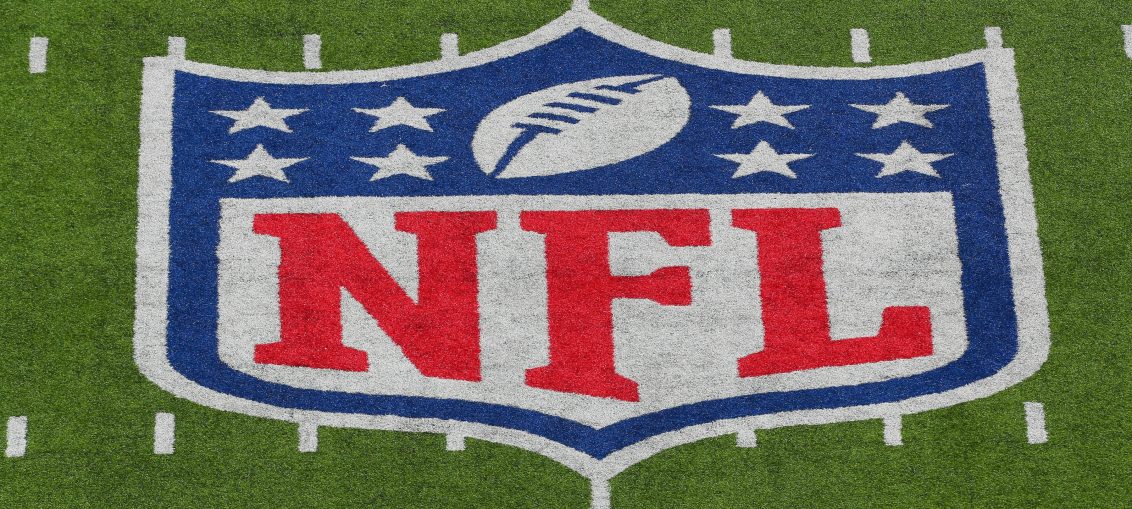 Week 11 … not too excited this week, after watching our Birds lose to the Cowboys last week… at home, nonetheless.  And to make things worse – we get to go up against one of the best offenses in the league… AT New Orleans… Going to be a long second half of the season…
Let's get to the somewhat fun part – the picks.
Editor's Note: Scores have been updated – Scores are decided by the following:
+1 – Correct Picks
+1 bonus point- Correct Over/Under Picks
+2 bonus points – Correct Underdog Picks
We'll be scoring all season long so stick around to see which Nobody becomes Somebody.
Game

Mike

(96)

Miz

(80)

Joe

(72)

Johnny

(87)

at

Thursday Night

vs

at

at

at

at

at

at

at

at

at

at

Sunday Night

at

Monday Night

Over Pick

CAR at DET (51)
PHI at NO (54.5)
KC at LAR (62)
TEN at IND (48.5)

Under Pick

CIN at BAL (44.5)
OAK at ARI (40.5)
TEN at IND (48.5)
MIN at CHI (45)

Underdog

(+3.5) at BAL

(+3) at ATL

(+3) at SEA

(+4) at ARI
Game of the Week:
Mike: KC at LAR
This is a battle between arguably the 2 best teams in the league. It could be a Superbowl Preview. This game was orginially supposed to be played in Mexico City, but the field conditions were so bad that they moved it back to LA. It should be an offensive shootout, with both team having excellent offenses and suspect defenses. This should be a highly entertaining affair. 
KC 41  LAR 38
Miz: KC at LAR
Two high flying offenses, we found out La's defense can't handle a high flying offense. Both teams will try to send a statement on who is in control to be best team in the league. Final Kc 48 Lar 40
KC 48  LAR 40
Joe: KC at LAR
I mean, this isn't even fair. We are looking at the potential Super Bowl Final here. The Rams Offense has been lights out this season, led by Goff and Gurley. There has only been one Offense better in terms of points scored…their opponent! The Chiefs' offense led by Mahomes has been an absolute monster this year, with 353 points scored so far this year. The leagues best two offenses against two defenses ranked in the middle of the pack. I think this one eclipses the 62 point over – one of the highest we've seen in the NFL, in a while. 
KC 48  LAR 42
Johnny: KC at LAR
Yeah – just read up above; the guys summed it up.  Plus, the Eagles are on the road AT New Orleans so… already expecting that to be ugly… I'm gonna just go against all of them for the hell of it…
LAR 45 KC 38

#NOBODYSPORTS