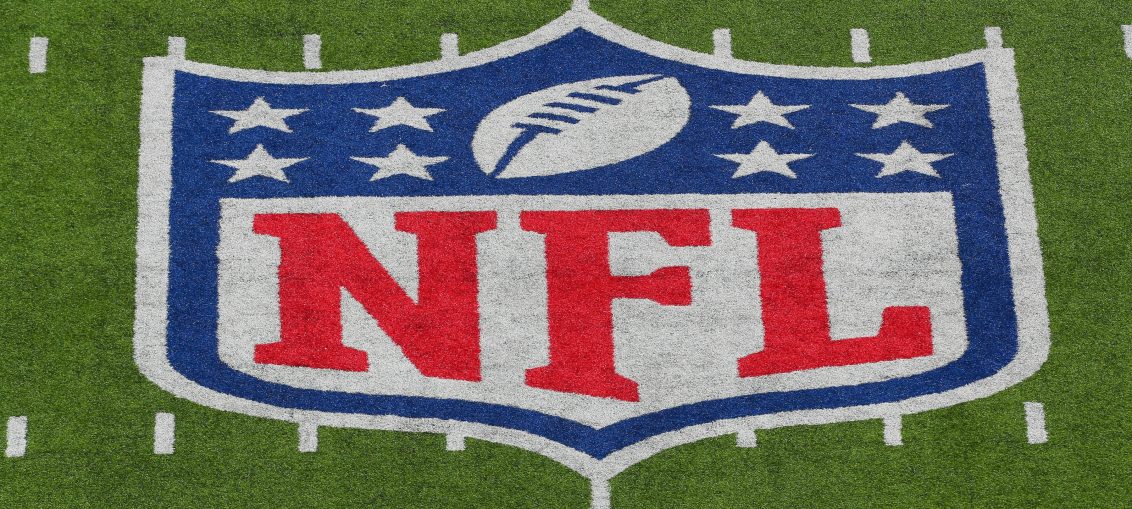 It's week 10 boys and girls, and you know what that means?!  IT IS EAGLES vs COWBOYS WEEKEND!!!  That's right, our birds are off to face the cowgirls down in Jerry world (ugh…).  But as always, I can't wait to see how our birds fare against a confusing Cowboys team which can't seem to figure out what it's identity this year actually is…
Let's get to the fun part – the picks.
Editor's Note: Scores have been updated – Scores are decided by the following:
+1 – Correct Picks
+1 bonus point- Correct Over/Under Picks
+2 bonus points – Correct Underdog Picks
We'll be scoring all season long so stick around to see which Nobody becomes Somebody.
Game

Mike

(87)

Miz

(71)

Joe

(65)

Johnny

(77)

at

Thursday Night

vs

at

at

at

at

at

at

at

at

at

at

at

at

Over Pick

DAL at PHI (43)
MIA at GB (47.5)
BUF at NYJ (36.5)
JAX at IND (46.5)

Under Pick

JAX at IND (46.5)
BUF at NYJ (36.5)
ARI at KC (49.5)
CAR at PIT (52)

Underdog

(+6.5) at CHI

(+3) at IND

(+5.5) vs NO

(+3) at TB
Game of the Week:
Mike: DAL at PHI
Cowboys at Eagles is always a classic game. This game means so much for both teams. A loss for Dallas and their season is done. If the eagles lose they fall to 4-5 with some tough games ahead. I think its a must win for both teams. The eagles traded for Golden Tate, so they are still all in on the season. They need to score more points to keep up with the top teams in the NFC, which is why they got Tate. Dallas is reeling and the Eagles need to take advantage. They are at home and will be rocking the black jerseys on Sunday Night. No reason they should lose. 
PHI 34  DAL 17
Miz: DAL at PHI
Cowboys at Eagles – doesn't get better than a good, old fashioned rivalry. A game that the Eagles will make a statement and show everyone they're back to the team we all know they are. 
PHI 37  DAL 20
Joe: NO at CIN
Well, my personal game of the week is the Eagles Cowboys game of course. HOWEVER, when it comes to the NFL schedule as a whole this weekend, I am going to go with the Saints at the Bengals. The Saints fresh off of ending the Rams unbeaten start to 2018, come into Cincinatti to face a Bengals team playing way above what was expected out of them this season. Dalton looks like a man on a mission. This is the biggest test of the season for the Bengals, whose remaining schedule is relatively easy (aside from a season finale at Pittsburgh). Win this game, and they can almost guarantee themselves a playoff spot this year. I am calling the Bengals with the upset of the weekend!
CIN 41  NO 38
Johnny: JAX at IND
AFC South showdown and Bortles vs Luck. Back and forth game that comes down to overtime and Bortles getting back in the win column Jags 37 Colts 31 F/OT.
JAX 37  IND 31 (F/OT)

#NOBODYSPORTS