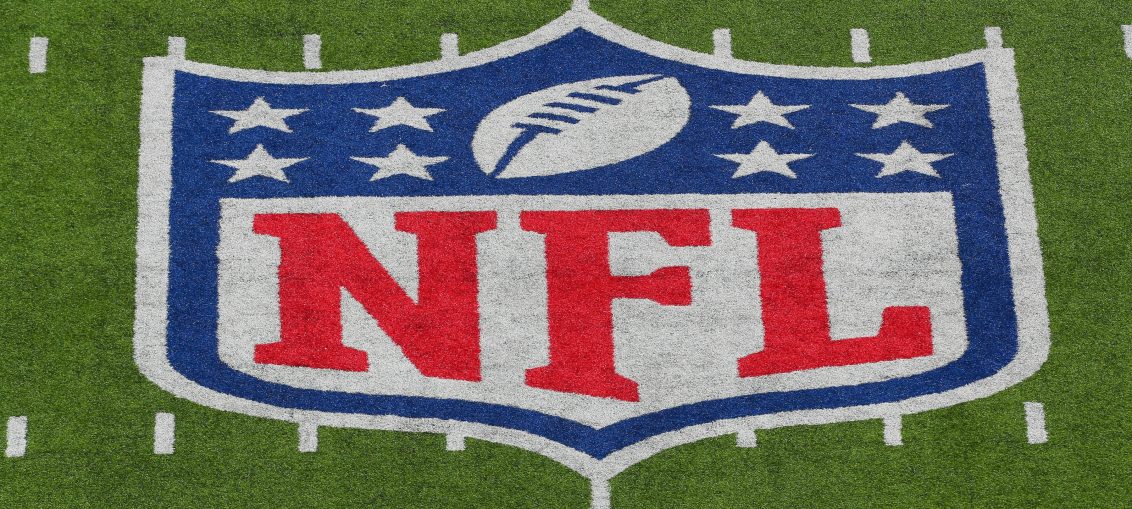 It's Thursday, Thursday, gotta get down on Thursday – and you know what Thursday's mean?  It's football time!  Myself (Joe), Mike, Miz and Johnny are back once again to bring you our picks for the week eight slate of games.  Games, game lines, over/under, y'all know the jazz!
Editor's Note: You'll see a score under each of the guys starting this week (to be updated shortly). Scores are decided by the following:
+1 – Correct Picks
+1 bonus point- Correct Over/Under Picks
+2 bonus points – Correct Underdog Picks
We'll be scoring all season long so stick around to see which Nobody becomes Somebody.
Game

Mike

(62)

Miz

(48)

Joe

(45)

Johnny

(55)

at

Thursday Night

vs

at

at

at

TIE (LOL)

at

at

at

at

at

at

at

at

at

Over Pick

PHI at JAX (42)
NE at BUF(44)
PHI at JAX (42)
GB at LAR (56.5)

Under Pick

BAL at CAR (44)
SEA at DET (49.5)
CLE at PIT(50.5)
DEN at KC (54)

Underdog

(+1) at WAS

(+3) at DET

(+3) vs IND

(+9) at LAR
Game of the Week:
Mike: NO at MIN
Game of the week has to be the Sunday Night Game between the Saints and Vikings. This is also the rematch of the divisional round of the playoffs last year when Minnesota won on a lucky Hail Mary type play. This also has big implications on the playoffs this year. The Saints are probably the second best team in the NFC right now, and Minnesota has righted the ship after a slow start, and they could arguably be the third best team. This will go a long way towards the seeding and tie breaker scenarios for the playoffs. The Saints will want their revenge. I say they get it and basically put them in a position to seperate from the next tier of teams and put them in position to get a first round bye. 
NO 32  MIN 24
Miz: DEN at KC
They met a few weeks ago on Monday night football where a tight game was played. Mahomes and the Chiefs struggled early on but found their rythium late. This time I see a shootout, Mahomes and Keenum will have huge games. 
KC 47  DEN 40
Joe: SF at ARI
This is my sarcastic game of the week. What is more exciting than the backup vs Big Bird? CJ Beathard vs Josh Rosen – there will be a lot of competitions going on: Who can throw more picks, who can lose more yardage via the sack, who can fumble more, and then I guess who can score more and ultimately win the game. If I were ever going to bet on a game finishing in a 0-0 tie….this is the one. But, Alas….I think Beathard should be able to pick apart the atrocity known as the Cardinals defense (and ultimately get our Birds a new CB in Patrick Peterson!). SF 17, ARI 3.
SF 17  ARI 3
Johnny: GB at LAR
Possibly a preview of the NFC playoff as GB travels to LAR. Rodgers will lead the Pack to victory in a high scoring affair 45-38 GB
GB 45  LAR 38

#NOBODYSPORTS