FRIENDS!!!!!! I have some news for you. You know that thing called "summer"? Yeah? Well, time to face facts. it's basically over. August is upon us, and quite frankly, I couldn't be happier. I'm not the biggest fan of Summer. It always seems like it's go, go, go. Constantly needing to be somewhere for something where you're probably going to sweat excessively because "It's soooooo nice out" and we're supposed to enjoy it. Pfft. Summer is really only cool for like 3 weeks in June. Usually by about that point, I catch a random Iowa-Nebraska game from 1998 on the Big Ten Network at like 2:30 in the morning and am reminded how far more superior Fall is to Summer.
Well, by this point, if you're anything like me (and you probably are if you're reading this) you CANNOT wait until Labor Day weekend because with the closing of the door on Summer, comes the arrival of fall and the reason for countless unproductive hours on Saturday's…COLLEGE FOOTBALL.
Over the next few weeks, I'm going to be bringing you some far too in-depth coverage of all things College Football. Conference previews. Preseason award predictions. Players to watch. Games to watch. Maybe some JUCO and Division III coverage in there. Hell, you'll probably even know the University of Hawaii's kicker's middle name when it's all said and done. Stay tuned, this should be a really fun season.
First up on the docket: we're going to look at the non-"Power 6" conferences. (I see you American Athletic Conference. You got the power!). These scrappy conferences are the salt of the earth. They're those teams that P6 teams schedule early in the season to "pad the stats". But they deserve far more than that.  They're the mid-week night games ("MAC-tion" is REAL people!). They're the playgrounds of the Lane Kiffin's and Frank Solich's. The fields of blue and red turf. They host the upset minded and hungry. Let's take a look around the group of 4 (and those scrappy Independents).
FBS Independents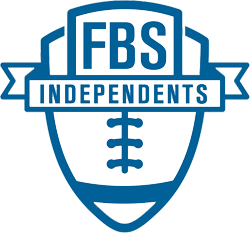 Alright, I'm only going to say this once. NOTRE DAME SHOULD NOT BE ALLOWED TO BE INDEPENDENT FROM ALL THE OTHER CONFERENCES. With that said, they schedule their own games and still can't win them all. Of the four (UMass, Army, Notre Dame, BYU), I believe there are only two teams set to accomplish anything on a national scale.
Notre Dame has set themselves to potentially make a run at this whole thing. Notre Dame is returning 15 starters from 2017, including 9 on a defense that is slated to be one of the best in the nation. They also only play 4 true road games. They host Michigan to kick off the 2018 quest, so we should have our answers early. Army could also be looking at another successful season as well, which would make three consecutive years of winning at Westpoint. With Darnell Woolfork returning at tailback, that very well could happen. UMass and BYU, well they'll play football. Maybe even win one or two. Who knows..
Conference USA

This is America's conference, right? They literally named it after them, so it must be. This conference always has been ripe with storylines over the last few seasons. Overall, the conference had 9 of it's 14 teams finish above .500. Expect an interesting season from Lane Kiffin and FAU as Kiffin has a year of recruiting under his belt and is bringing in 25-year-old Charlie Weis Jr. (yes, that Charlie Weis) at offensive coordinator. Their schedule could produce fireworks as well, as they have UCF and Oklahoma alted in the first four weeks. The conference as a whole isn't necessarily the toughest (considering team mascots range from a Roadrunner to a Hilltopper, which I'm certain is really just a locational device you place on top of a hill). This is definitely FAU's conference to lose this year
MAC
Picture this. It's a Wednesday night, in late October. There's nothing on TV right? WRONG!!! Chances are there is some MAC-tion to take in. (And actually, there is a Ball State/Toledo game on October 31st. And take the over). Speaking of Toledo, you have to look at them to be a favorite to win this conference. The Rockets are probably the most talented team coming out of the Mid-American Conference. Also in this conversation will be Ohio and Northern Illinois. Out of the three, I like NIU. Defense will win this conference, and that Huskies defense is a good one. A team close to my heart will be Buffalo, as they are coached by former University of Wisconsin-Whitewater (see Division III Football POWERHOUSE and my alma mater) head coach, Lance Leipold.
Mountain West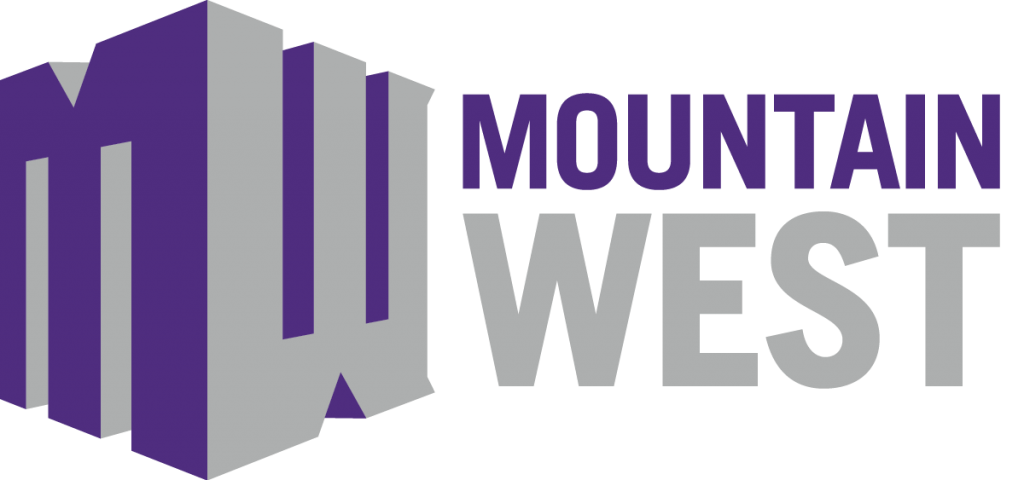 The Mountain West is the degenerate gamblers best friend. That 9:30pm kick-off is a great way to bridge momentum into Sunday morning and carry on a weekend of astronomical losses. But they are way more than that. They have a team that plays on a field of blue turf, and their not that bad of a team to watch either. Boise State is the only non-power conference team to appear in the preseason Top-25 released earlier this week. Expect the Broncos to have their way with the rest of the conference this year. However, do not be surprised if San Diego State or Fresno State have something to say about it when it's all said and done.
Sun Belt
One of the more often forgotten conferences in college football. But any college football fan will be able to tell you why the Sun Belt is not something to sleep on. This conferences hosts the Troy Trojans, Appalachian State, and Arkansas State. The top three spots in this conference should be tightly contested all season. Arkansas State returns Justice Hansen under center, so that may just as well be the difference they need to pull away from the rest of the Sun Belt. It also helps that they have possibly the easiest route to their new Conference Championship game.
GUYS! College football is almost back. It's going to be great. There's going to be a lot more to look forward to. Maybe I can convince the other guys to chime in on something. Who knows. All I know is that it's almost upon us. And it's going to be GREAT!!!