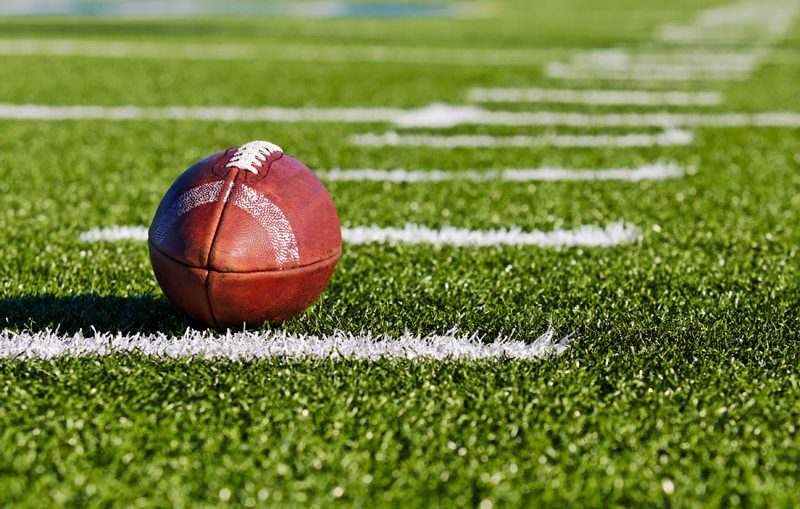 What's happening friends?!? Obviously, it's Shawn. Did you watch College Football on Saturday? If you didn't, you're a damn fool. It was a banner day for any College Football fan. Yes, I realize that most football fans in this country focus their energies on Sunday's and Roger's billionaire club. But let's face facts, the real football happens on Saturdays. And if you don't agree with me, that's cool. You're entitled to your opinion. It's wrong, but it's still your opinion. Want to know why it's better? Well, I have a day of recovery after my football binge. Everyone else's fun can't carry into the wee hours of the night. I watched nine games today. I'm a little amped up. Sorry about that. Anywho, I'll get off of my soapbox and break down the weekend that was. It's time to look at our takeaways from the week and present our Week Two College Football Wrap Up!
---
Hurricane Irma Can Go To Hell

(Hurricane Irmahgerd. Photo Courtesy of Reddit.com)
First off, to all of my friends and family who will now definitely be affected by Hurricane Irma making landfall in Florida on Sunday, I hope you all remain safe throughout this craziness. Some of you have evacuated and some of you are riding the storm out. You will all be in my thoughts over the next couple days. Because of this nasty storm, five games were cancelled that were to be played on Friday and Saturday. Thankfully, Florida Atlantic was able to get out and fly to Wisconsin for Saturday's game. Shout-out to the Badgers administration for flaunting that Madison charm and opening up their facilities to the Owls as they try and determine when they will go home. At the end of the day, it is only sports, so safety is always the first and foremost concern for these student athletes. But it still kind of sucks.
Alabama (Probably) Won't Lose a Regular Season Game Ever Again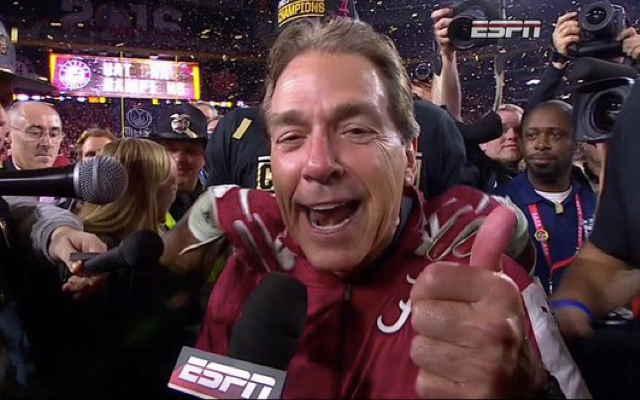 (Nick Saban – Championship Maker. Photo Courtesy of ESPN.)
I would hate to see the Crimson Tide on my schedule if I were a coach in the NCAA. They just look ridiculous. Not only did we see Jalen Hurts play like Jalen Hurts, but they also have Freshman Tua Tagovailoa (spell check is useless on that one), or as he should be called "Marcus Mariota Jr." Oh and the rest of their team is really fucking good. I feel like I'm not telling anyone anything they don't know here. Nick Saban has built a juggernaut down in Tuscaloosa. And for their most recent victim, good on Fresno State for getting that payday. What payday? Oh just a measly $1.4 million to play Alabama (and then another $1 million to play Washington next week). I'm just glad the Badgers don't play in the SEC.
The Wisconsin Badgers Officially Belong to Jonathan Taylor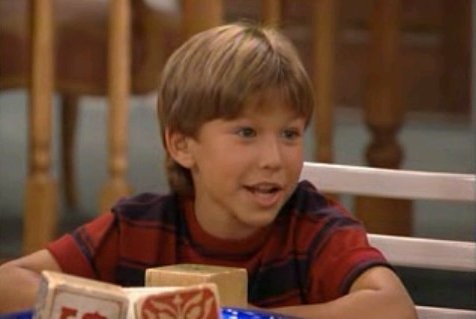 (This is Jonathan Taylor Thomas. Not Jonathan Taylor. Easily Confused. One was a star in the 90s. One was just barely born in the 90s. Photo Courtesy of ABC Photo Archives)
Speaking of the Badgers, they have a really good Freshman running back in Jonathan Taylor. Taylor, who broke former Badger Corey Clement's South Jersey rushing record in high school, rushed for 223 yards and three touchdowns on Saturday. For those of us lucky enough to be in attendance today, Taylor's combination of speed and power is a sight to be seen. Early in the game, it seemed like Ron Dayne's single game rushing record was probably in danger of going down today, but the Florida Atlantic defense occasionally was able to make a stop and left the record standing for at least another week. With this performance, as well as his week one productivity, this is his team now. And with good reason. Wisconsin Football is predicated on two things, mammoth human beings on the offensive line, and super talented guys being handed the football. Taylor is very much the latter. He's going to be fun to watch over the next three years or so.
The Heisman Race is Going to Be Very, Very Good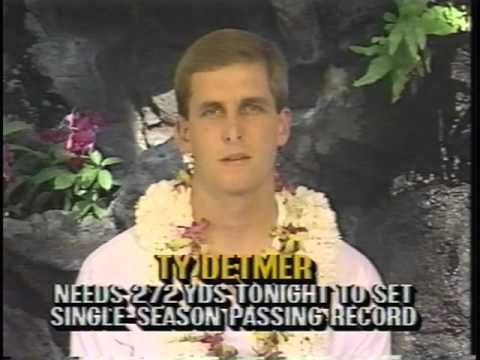 (Each Heisman Trophy winner gets added to a list that includes Ty Detmer.  Yup, Ty Freaking Detmer. Photo Courtesy of YouTube.com)
I would like to rescind my pick of Sam Darnold to win the Heisman. I'll get you my actual pick in like six weeks. By then I should have this figured out. It's safe to say that this is going to be a phenomenal year for the Heisman race. Lamar Jackson winning the trophy last year was because he was playing in a class by himself, partially because the competition wasn't what I would call tough. No one was even really on his level last year. This year, that is most definitely not the case. Look across college football today alone. Rosen threw for 5 touchdowns. Saquon Barkely AND Trace McSorley played ridiculous ball today and combined for five touchdowns. Sam Darnold led the Trojans against a very stout Stanford defense. Lamar Jackson had 525 yards by himself. Baker Mayfield looked like a man possessed in hostile territory. This is going to be a VERY fun ride.
Baker Mayfield is a BAD, BAD Man
(Territory Claimed! Photo Courtesy of ESPN/ABC)
Take a look at this stat line. 27-for-35, 386 yards, 3 TDs. Against any other opponent, on any other field,  this is a really good stat-line. But against the No. 2 team in the country, on their home field, this is a phenomenal stat line. Baker Mayfield has officially become my favorite college football player who doesn't play in Wisconsin. This kid does not give a FUCK. How do you follow up this amazing on the field performance. Oh, by grabbing a giant OU flag, running that som'bitch around the horseshoe and then planting it right on the 50 yard line, inside the Buckeye "O". Call it disrespectful, call it arrogant, call it whatever you want. At the end of the day, it's passion. I dig passion. This kid has it. He just put the country on notice that he, the Sooners, and hell, the Big 12, are the real deal. Boomer Sooner!
---
There we go. Two weeks into the season and I'm already super hyped. If these two weeks have been any indication, we're going to have an absolutely fantastic season on our hands. I'm currently researching how I can time travel (see: watching Rick and Morty and eating Ben and Jerry's) and only have to actually deal with Saturday's for the foreseeable future. But until that happens, I guess I'll watch a few NFL games tomorrow and maybe that will get me by for the time being. Not sure, but I'll try it. Alright friends, well this week has been great. We'll talk soon.
#TeamNobody