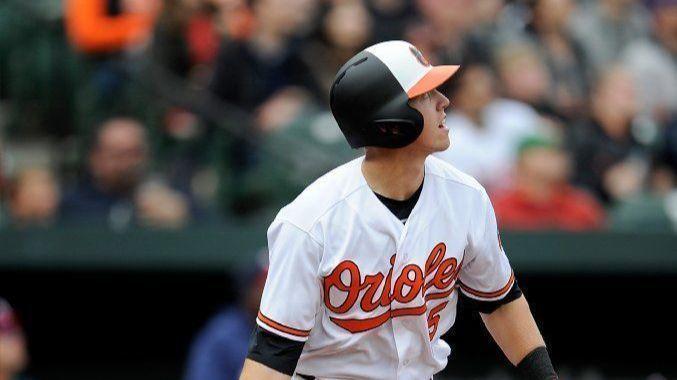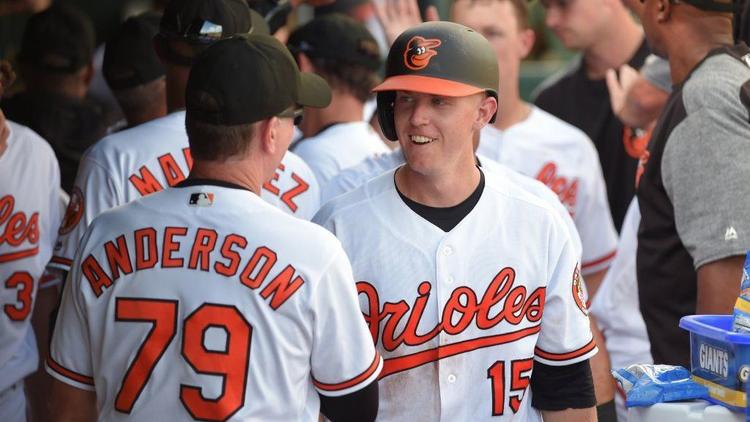 (Image above and cover image both from the Baltimore Sun)
-Joe Gallagher
Hi friends, family, everyone who is giving this a glance!  I just wanted to vent about something quickly:
An article recently came out on ESPN (see link below) explaining how Minnesota Twins players were upset with Baltimore Orioles' catcher Chance Sisco bunting in the 9th inning of a game in which they (the Orioles) were down 7-0.  The bunt came with nobody on and the Twins set up in a shift for the batter, leaving the left side wide-open for a carefully placed bunt.  Sisco was able to get the bunt down and safely made it to first.  The Orioles would then go on to load the bases; however, Berrios got out of the jam and the Twins ended up winning 7-0, Berrios keeping his 3-hit shutout intact.
This article irked the absolute hell out of me; not so much the article, but the content contained within.  I recently posted a comment to the article, summing it up for everyone as follows:
"Baseball player makes smart baseball play to get himself on base and other team, rather than holding themselves accountable for not thinking their shift completely through, blames opponent rather than themselves because they are confused as to why said player wouldn't just give up rather than keep playing baseball the full 9 innings."
Now, first off – PROPS to Chance Sisco for recognizing the shift and putting the ball in play in a manner that got him on base.  The Orioles followed that up by loading the bases, and hell if a grand slam was hit you are now in a 3-run game with no outs and ANYTHING can happen.  At what point in history did we begin assuming that when you are down 7-0 in a baseball game (or losing comparatively in ANY game for that matter), that we should just 'give up' and not play the game to its full potential?  The game is not over until the 27th out has been recorded…
Oh, but it gets better…
Let's look at the two main quotes from the article:
"I could have said something, but they have tremendous veteran leadership over there…" – Brian Dozier
Bro…let me tell you something…that 'tremendous veteran leadership' probably did say something: "GREAT JOB CHANCE." "SMART BASEBALL PLAY, CHANCE."  "THANK YOU FOR PUTTING US IN A POSITION TO GET SOME RUNS ON THE BOARD, CHANCE."
Oh, and Jose Berrios, what did he have to say:
"I don't care if he's bunting, I just know it's not good for baseball in that situation.  That's it." – Jose Berrios
Wait, I'm sorry, what wasn't good in that situation?  Should the right move have been for him to hit into the shift and get out?  I don't quite think I understand baseball then, if you are saying that the best move there would be to get the out…that sounds like…giving up?  Why the hell wouldn't he bunt the ball to the wide-open gap you provided him on the left side of the field by overplaying the shift?
I am glad that this story was put out there by one of the largest sports entertainment providers on the globe.  It's a wonderful, eye-opening piece for everyone to learn how smart Chance Sisco is from a baseball standpoint.  It is great to see there is at least ONE guy in the league who plays hard through all 27 outs.  I'd like to hope that ALL players are willing to go 100% for all 27 outs…but apparently there are some in the league who would rather their opponent gave up…
Link to ESPN article – http://www.espn.com/mlb/story/_/id/23001797/minnesota-twins-upset-chance-sisco-baltimore-orioles-bunted-vs-shift-9th
#NobodySports