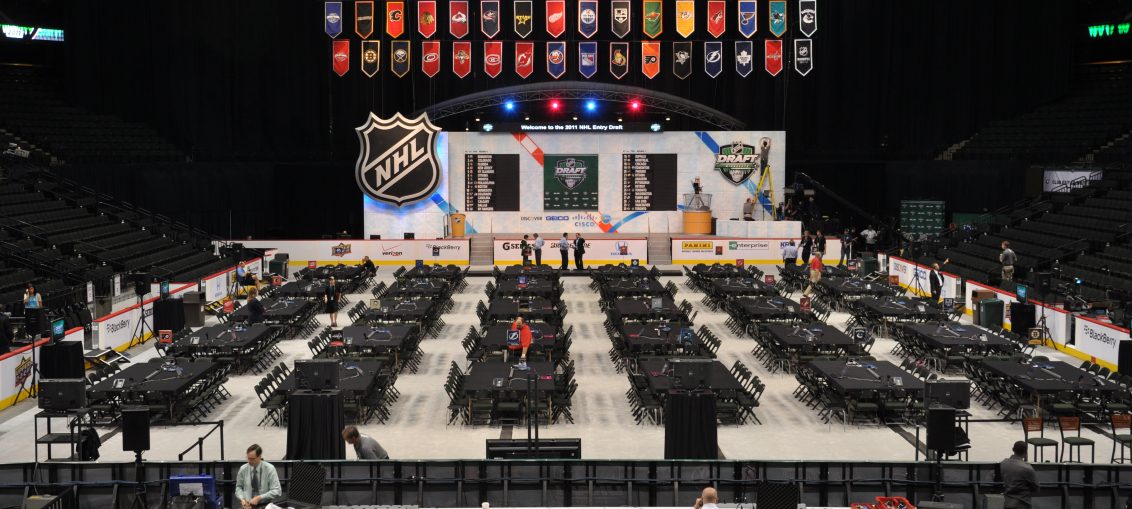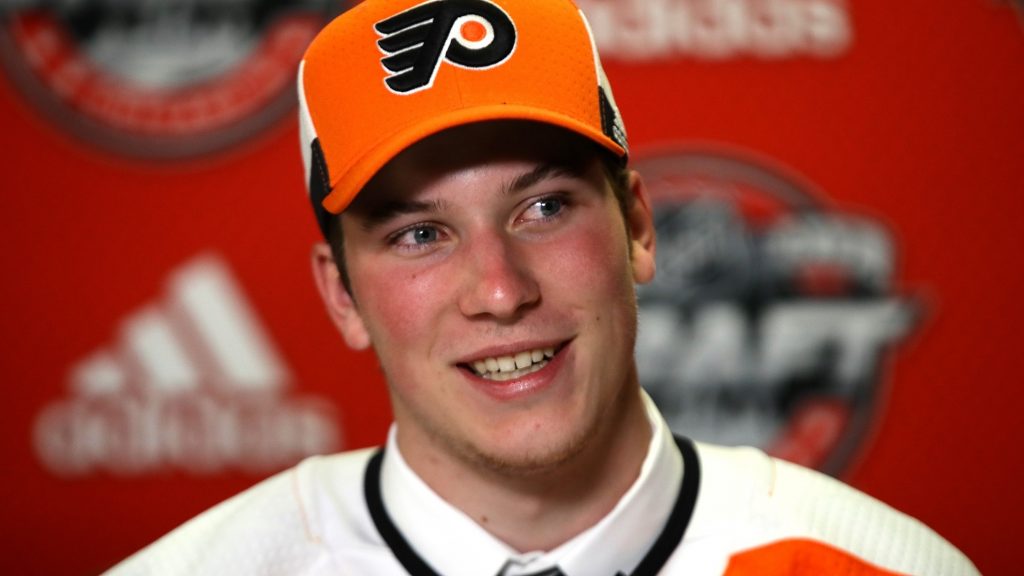 Photo credit: Sporting News
…a short thought on the Flyers recent draft selection, Nolan Patrick
On a June summer night, a single selection can have the opportunity to change an entire NHL franchise for years to come. Pittsburgh, Chicago, Toronto, Washington, and Edmonton have overcome years of embarrassing seasons and have become winners by selecting a player that brought to them toughness, skill, speed, leadership and the ability to show up every night to play.  Sidney Crosby (ugh), Alex Ovechkin, Evgeni Malkin, Patrick Kane, Jonathan Toews, and most recently, Connor McDavid and Auston Matthews.  All have played vital roles in returning their respective organizations to the top of the hockey world.
As a city with passion for its team, Philadelphia has dreamed for a moment like this.  Finally, this past April 29th, the hockey gods were on our Flyers side.  With only a 7.2% chance of getting a top three selection, the unimaginable happened and we landed the second overall pick!  It seems as if the weight has finally been lifted off our chest, with the vision of raising a cup in the not-too-distant future.
That June summer night, the Flyers went on to select Nolan Patrick, a strong, skillful, passionate player, and an all-natural center with a winning history. Due to injuries, Patrick, the captain of the Brandon Wheat Kings, collected 46 pts in only 33 games (stats from eliteprospects.com) after scoring 102 pts the year before. Our hopes are for Patrick to perform on an elite level in the NHL just like he's done so far in his young career. With the selection of Patrick we are hoping our disappointing seasons are a thing of the past as he joins a group of young talented players in the Flyers system.   Now all there is to do is sat back and wait for our bright years to come…which will hopefully not be too much longer of a wait!
#TEAMNOBODY