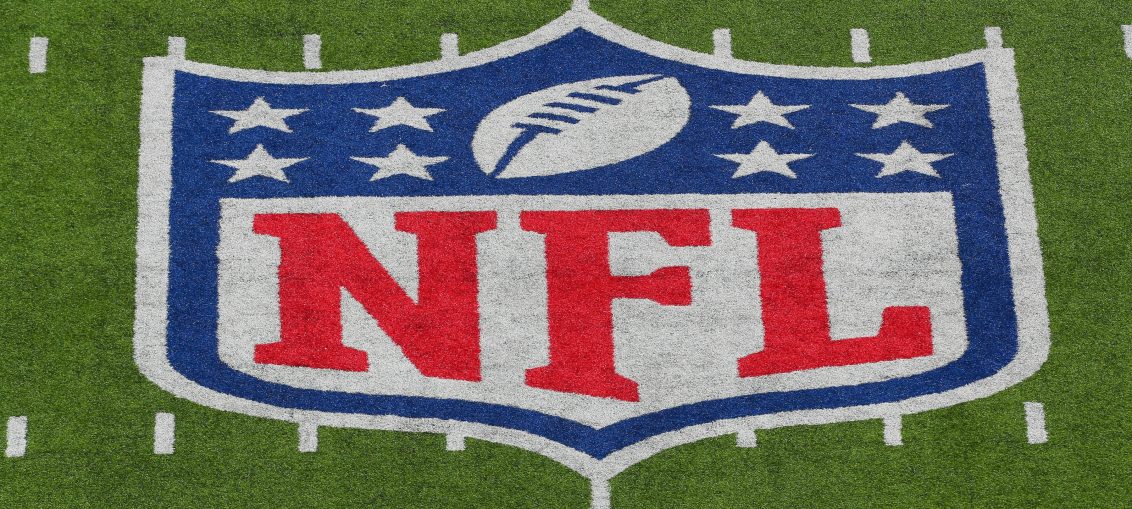 It's Friday, Friday, gotta get down on Friday…and a weekend of football is upon us!  As always, the crew is back once again to bring you our picks for the week nine slate of games.  Games, game lines, over/under, y'all know the jazz!  Oh…and we all picked the Raiders….yeah….
Editor's Note: Scores have been updated – Scores are decided by the following:
+1 – Correct Picks
+1 bonus point- Correct Over/Under Picks
+2 bonus points – Correct Underdog Picks
We'll be scoring all season long so stick around to see which Nobody becomes Somebody.
Game

Mike

(72)

Miz

(62)

Joe

(55)

Johnny

(67)

at

Thursday Night

vs

at

at

at

at

at

at

at

at

at

at

at

Over Pick

ATL at WAS (48)
KC at CLE (51)
LAR at NO (59.5)
NYJ at MIA (43.5)

Under Pick

OAK at SF (45)
HOU at DEN (46)
TB at CAR(55)
TB at CAR(55)

Underdog

(+1.5) at WAS

(+5) at MIN

(+6) vs DAL

(+6) at DAL
Game of the Week:
Mike: LAR at NO
It's a pretty obvious game of the week. The two best teams in the NFC clash on Sunday afternoon. Can the Rams stay unbeaten or will the Saints beat them and put their stamp on being the best team in the NFC and possibly the league? This game is in NO and that should give them a slight advantage, as the Superdome should be rocking. Both defenses are capable of being scored on, so this should be a high scoring affair. Aaron Donald is a monster along the line and already has a league leading 10 sacks as a defensive tackle, so the Saints must be aware of him. Both teams have superstars all over their teams. Drew Brees, Alvin Kamara, Michael Thomas vs. Todd Gurley, Jared Goff, Aaron Donald. Give me the Saints with a late game winning drive by Drew Brees.
NO 41  LAR 38
Miz: DET at MIN
Two teams fighting to stay on top of the division as early struggles has them looking up. In the end Det will walk away with a huge road win.
DET 27  MIN 20
Joe: LAR at NO
How can this not be game of the week… The high-flying Saints offense led by one of the greatest all time, welcome the undefeated Rams to the dome. I think we will see a high-scoring game, probably beating the O/U of 59.5. In the end, I think the Rams take care of business, yet again on their quest for perfection. LAR 45 – NO 38
LAR 45  NO 38
Johnny: LAR at NO
LAR at NO this wasn't really a tough decision to make for the game…however, the score – the winner, now that's another story… but LAR 38 NO 35
LAR 38  NO 35

#NOBODYSPORTS