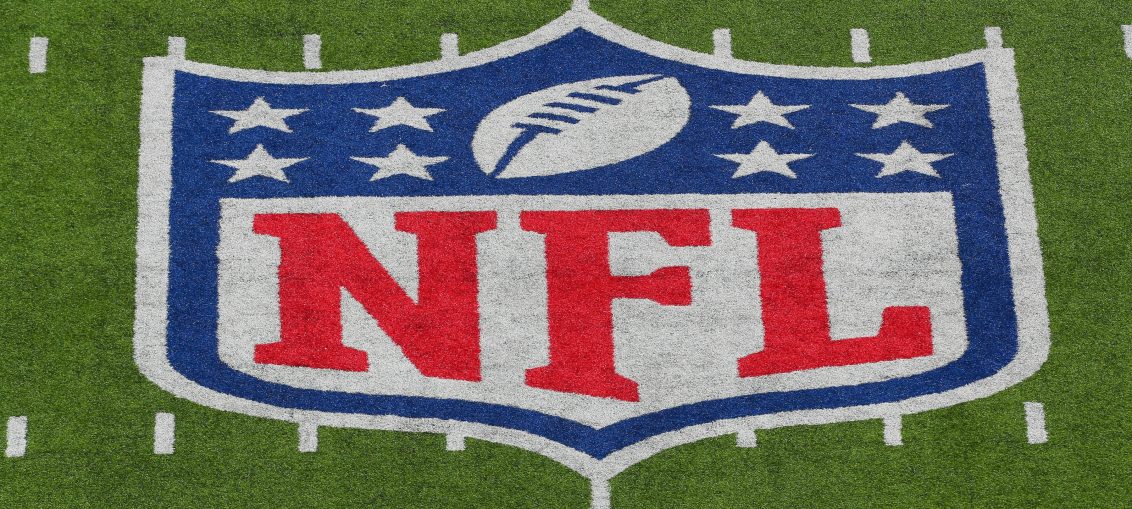 Hello All! Myself (Joe), Mike, Miz and Johnny are back to bring you our picks for the week seven slate of games. The past few weeks, life has hit hard (work, travel, etc), but we are back and ready to roll! Let's not waste anymore time and dive right into our NFL Preview Week 7 edition.
Editor's Note: You'll see a score under each of the guys starting this week. Scores are decided by the following:
+1 – Correct Picks
+1 bonus point- Correct Over/Under Picks
+2 bonus points – Correct Underdog Picks
We'll be scoring all season long so stick around to see which Nobody becomes Somebody.
Game

Mike

(13)

Miz

(7)

Joe

(8)

Johnny

(12)

at

Thursday Night

vs

at

at

at

at

at

at

at

at

at

at

at

at

Over Pick

NO at BAL (49.5)
CIN at KC (58)
NO at BAL (49.5)
CAR at PHI (45)

Under Pick

BUF at IND (43)
TB at CHI (46.5)
CIN at KC (58)
CLE at TB (50.5)

Underdog

(+3) at TB

(+1.5) at WAS

(+3) at TB

(+6) at KC
Game of the Week:
Mike: NO at BAL
NO at BAL is a very intriguing matchup. The Ravens have the #1 ranked defense in the leauge and the Saints have one of the more explosive offenses in the league. These types of matchups always interest me. Can the Saints offense still be as good outside of the Superdome in New Orleans? Meanwhile, the Ravens sacked Marcus Mariota and the Titans 11 times last week, so can they continue to get pressure this week? With Mark Ingram back for the Saints, they will try and get back to a more run based team like they were last year with he and Alvin Kamara. If the Ravens can't stop the Saints, it could be a long day for Joe Flacco and company on offense because they most likely will not be able to keep up. Final Score: Ravens 24 – Saints 20
BAL 24 NO 20
Miz: NO at BAL
Each team is fighting to stay on top of their division. We have seen both offenses put up points but when it comes to defense Bal holds the advantage. Although this week they have their biggest test trying to stop Brees and Kamara. In the end I believe Bal defense will come up with a big stop for a 23-20 win.
BAL 23 NO 20
Joe: BUF at IND
Derek Anderson is back folks! Okay so my excitement is a little exaggerated, but at least the Bills have a legitimate quarterback now! While I still see the Colts winning this, it'll at least be entertaining to see Anderson back under center.

IND 31 BUF 20
Johnny: DAL at WAS
Classic NFC East showdown that will come down to the wire.

DAL 28 WAS 27  (Joe edit – this hurt me to type…..)

#NOBODYSPORTS