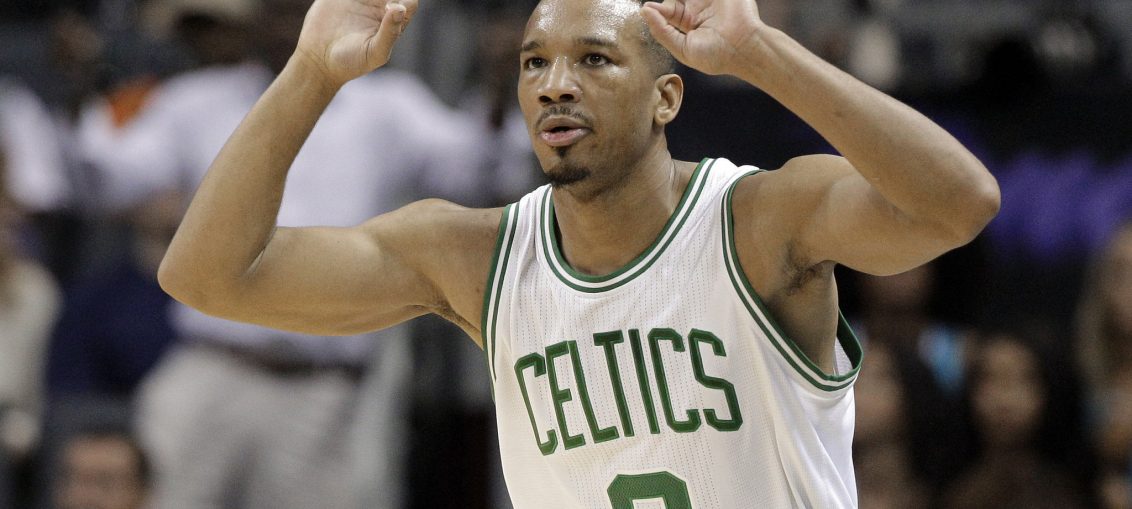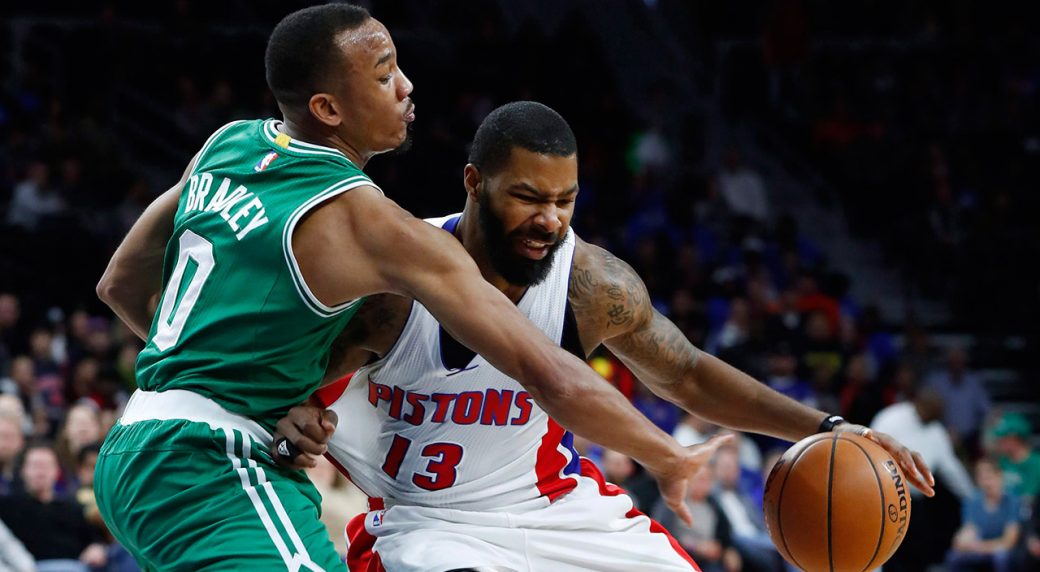 Photo credit: sportsnet
Wow.  Okay, so I recently wrote about the Celtics agreeing to sign Gordon Hayward.  What I wasn't expecting was for them to have to trade Avery Bradley to make the cap space work out.  A recent report via ESPN is stating that there is a deal in place where the Celtics will send Avery Bradley and second round pick over to the Pistons in exchange for Marcus Morris.  While I like Marcus Morris (I have a strong Jayhawks bias) and understand the move financially, I also would be hesitant to get rid of a proven guard.  Avery Bradley put up very solid numbers last year, both in the regular season and postseason.  Bradley outpaced Hayward in rebounds per game, steals per game, overall FG% and had less turnovers per game.  Bradley was also making half of what Hayward was making ($8 million to $16 million).  The only real facet of Hayward's game that was better was PPG, which is easy to do considering he was the 'go-to' for the Jazz.
I get it, Gordon Hayward is Gordon Hayward.  Maybe the Celtics are ready to run Marcus Smart nightly (not a bad backup plan).  But, believe me, statistically and financially I would take Avery Bradley any day over Gordon Hayward and leave the scoring to Isaiah.  OR I'd more so rather have Isaiah AND Avery plus Hayward and just move some of the other contracts, like…I don't know, the $26 million, overpaid Al Horford.  OH, what do you know, the same amount as Hayward who essentially plays the same position and is 1,000 times better.  Jayson Tatum, Jaylen Brown, Jerebko, shall I continue?  There are plenty of bodies to fill that position and allow Boston to keep Bradley.  Again, I am biased towards Marcus Morris so I like him there to fill the void, but you could've swapped Horford for him and kept Bradley.
At the end of the day, like all Boston moves, I hope it blows up in their face and that Isaiah and Hayward don't play well together.  I mean, we are Sixers fans after all…