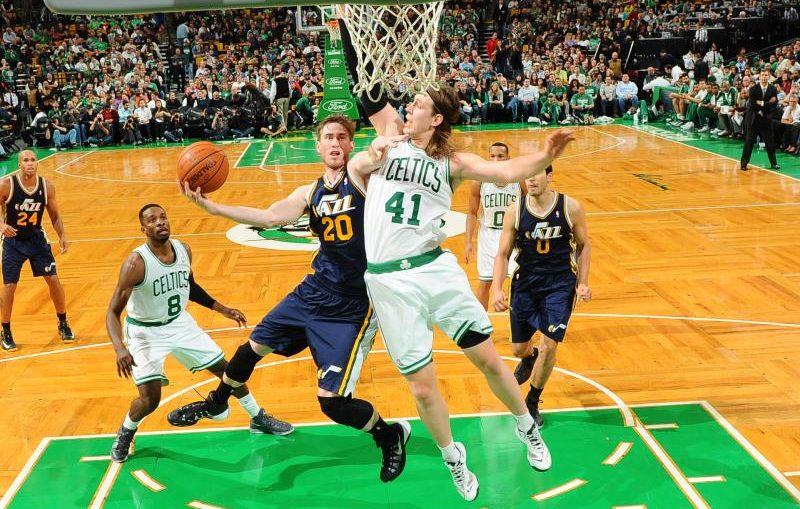 Source: Bleacher Report
 … continuing the New England tradition of having stacked teams and never knowing what losing feels like.
Well…it looks like Boston got their guy.  As a team that was first in the conference last season (okay really the second place team but Cleveland decided a mid-season siesta was worthwhile), the addition of Hayward to a team with a back-court of Isaiah Thomas and Avery Bradley with Marcus Smart as your 6th man, not to mention Jae Crowder and Al Horford, AND did i mention the #3 overall pick Jayson Tatum!!!  The Celtics just made a great signing, one which I think could potentially catapult them into a real 1st place finish in the Eastern Conference this season.  Of course, when all is said and done, LeBron will go into beast mode, the Cavs will play the Warriors in the finals again and we'll be looking forward to 2018-19….but hey, the Sixers are ACTUALLY going to be relevant so HELL YEAH!!!