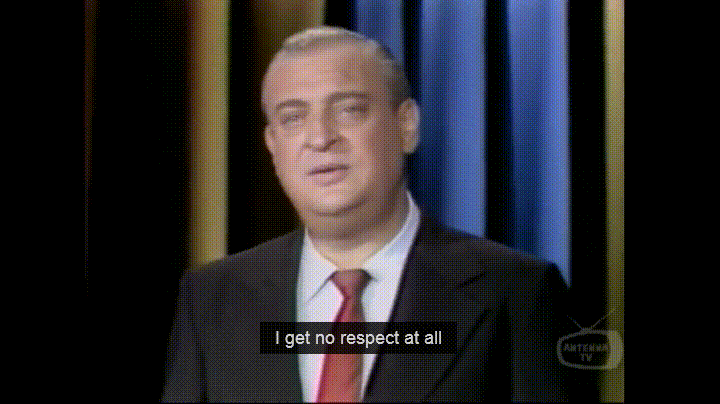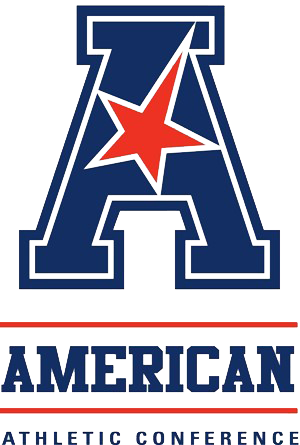 Ask any average college football fan and they will probably not be able to name the American Conference until the 7th or 8th conference they list. Hell, people probably wouldn't even be able to tell you how UCF finished the season last year (see: Undefeated and with a "claim" to the national championship. That claim will forever be questioned as they weren't allowed to test that in the postseason.)
Well, the teams in that conference would be more than happy to tell you what the "P6" on the back of their helmets stands for. And with good reason, as this is a conference that, at the top, has teams that can possibly hold their own with most of the Power-5 conference members.
Team to Watch – Tulane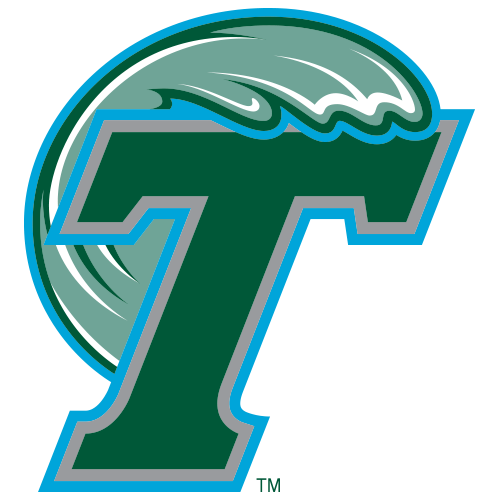 Who doesn't love a good triple option. Who doesn't love head coach Willie Fritz. This team has made the appropriate strides to become better, and those strides may be taken farther this season.
Game to Watch – UCF at Memphis (October 13)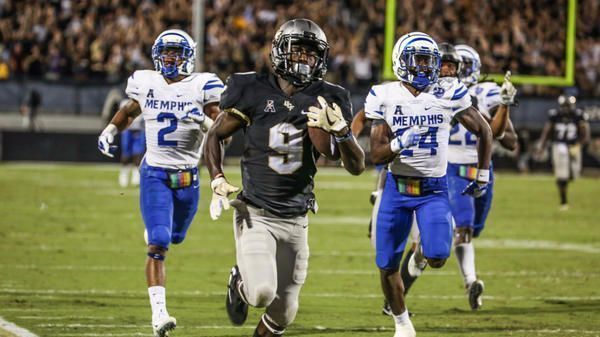 This is the rematch of the conference championship game from a year ago and will probably be a preview of the conference championship game this season as well.
Potential Contenders
East
As I'm typing this, I'm hearing a weird cheering sound off in the distance. I think that Temple has the best shot to up-end UCF's claim to the East. If Frank Nutile can play as well as he did down the stretch, I think he may have a chance to be named all-conference at QB. My instinct says that UCF will be able to stave off the Owls and the rest of the East, but I will not be surprised if Temple was able to pull it off.
West
Memphis. Yes, they have to replace QB Riley Ferguson and WR Anthony Miller. The QB battle in camp has been exciting. And they have the pieces to potentially replace Miller. The pressure will be relieved by a strong running game and an offensive line that may be the best in the conference. Add to that their toughest conference games against Houston and UCF at home, and this shapes up to be a really simple task to claim the West.
Conference Winner: UCF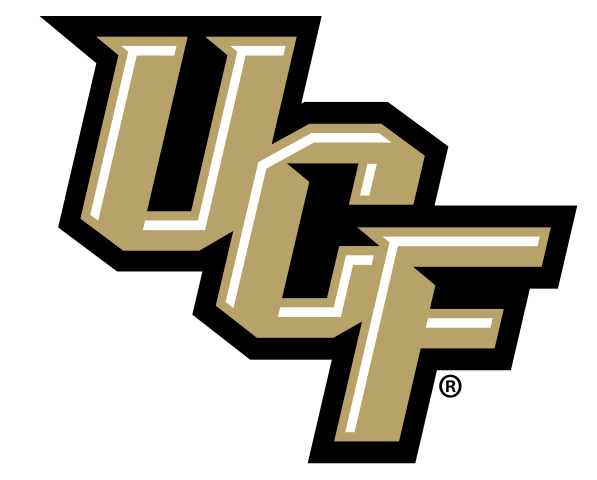 This has to be UCF's conference to lose this year, right? Losing Scott Frost is going to be difficult to overcome. As well as losing MASSIVE talent on the defensive side of the ball. McKenzie Milton however does return and that alone may be enough to separate themselves from the rest of this conference. The road to a second conference championship is going to be difficult however and will be well-earned as this conference is shaping up to be a tough one.