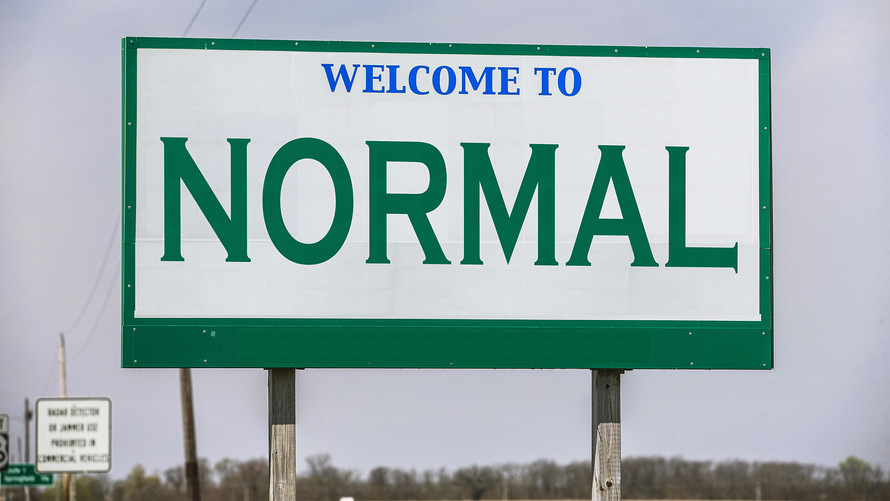 Well. That was a doozy of a week one, huh? We learned a lot about a lot. We're able to answer a few questions we had heading into the season (neither Miami or Texas are back. Not by a long shot). We saw dominance, and we saw narrow escapes. We had a full holiday weekend of college football. And it was GLORIOUS! But all good things must return to a more normalized state. And normalcy arrives in the form of Week Two. This means that we return to a full slate of Saturday games and some not so stellar match-ups. Now the slate of games is probably weaker than my knees at a Taylor Swift meet and greet, but it's a slate nonetheless. And a weak slate of games gives more opportunities to hammer the over. Let's dive right in and take a look at this weekend in college football and get into our week two preview.
(Oh and for those keeping score at home, we went 4-3 a week ago. Maybe the ACC isn't as strong as I made it out to be…Oops.)
---
All games on Saturday unless noted. All times ET.
New Mexico at
(5)

Wisconsin (-35) (Noon, Big Ten Network)

This game should be the furthest thing from a nail-biter, but this will be an important game nonetheless for a Badgers team who definitely needs to figure out how to put up offensive numbers in the first half. In order to live up to the preseason expectations, Paul Chryst, Alex Hornibrook and Jonathan Taylor will need to establish the dominance they have on paper over these cupcake teams on the field. Both Hornibrook and Taylor showed flashes of brilliance against Western Kentucky, but a Taylor fumble and a few errant Hornibrook passes reminded us that there is still a lot of room for improvement.

Prediction: (5) Wisconsin wins 38-3
---
(3)

Georgia (-10) at

(24)

South Carolina (3:30, CBS)

Neither of these teams faced much adversity a week ago, so this will be the first true test for each this season. The winner of this game will be the standard bearer in the Eastern Division of the SEC. While it would be nice to expect this game to be evenly matched (as it is one of two top-25 matchups this week), but I just can't with good conscience tell you that. Georgia is just head and shoulders above South Carolina and the rest of the East. It won't be a blowout by any means, but it's won't be close either. It's also going to be hotter than Satan's Asshole, so that can make everything I just told you a moot point.

Prediction: (3) Georgia wins 30-17
---
(2)

Clemson (-12) at

Texas A&M

 (7:00pm, ESPN/WatchESPN)

It's Dabo vs Jimbo. These two head coaches are incredibly familiar with each other, with Fisher spending his last 8 seasons in Tallahassee. Unfortunately for Jimbo and the Aggies, no amount of familiarity will prepare you for this Clemson defense. It should be interesting to see how the Aggies offense, who rushed for 503 yards, tries to replicate that success against the Clemson front four. Spoiler alert: probably not well.

Prediction: (2) Clemson wins 28-10
---
(13)

Penn State (-8.5) vs

Pittsburgh

  (8:00pm, ABC/WatchESPN)

When is the world going to learn: don't schedule Appalachian State week one. Penn State barely escaped week one, beating Appalachian State in overtime. I think the jig is up in Happy Valley and it's time to realize that Penn State isn't as highly touted as some are making them out to be. Expect a very game Pitt squad to give Penn State all they can handle and more.

UPSET Prediction: Pittsburgh wins 21-17
---
(17)

USC at

(10)

Stanford (-6) (8:30pm, FOX)

The only other top-25 matchup of the week. That USC offense was clicking a week ago with 501 yards. They're defense allowed only 97 yards passing last week. Expect Bryce Love to change that this week. This game will be decided solely by whichever team prevents the most big plays.

Prediction: (14) Stanford wins 17-14
---
Week 2. Hopefully it doesn't disappoint. See y'all next week.
#TeamNobody